Custom Beach Towels -made to order
Gouda, Inc designs and manufactures custom beach towels in custom weights, finishes and styles. We offer simple one color custom beach towels to full color printed cotton towels.
Gouda manufactures custom woven and custom printed towels with your designs made to order.
We start every project  by discussing your artwork in combination with your desired delivery timeline. We offer some print methods that can ship within two weeks as well as our more custom options that will take longer to produce. Your artwork will determine the best way to make your towels.
Where are your towels made? Both in the US and overseas depending on the specifics of your project
What kind of artwork can you accept? Illustrator or Photoshop files are best
Can I order special sizes? Yes, depending on Qty
Can I order special weights? Yes, depending on Qty
Can I have my own label on the towel? Yes, depending on Qty
Can I approve a sample? Yes
How long does it take to make custom towels? Production varies from 2 Weeks – 12 Weeks depending on the type of towel. We will quote timing once we know your project
Gouda prints full-color on 100% cotton sheered looped terry for a long lasting colorfast, quality towel.
If you have questions about the types of artwork we can print, email us your design to review. If you need help finalizing your artwork, we can assist with that process as well.
Minimums and costing will be based on the type of towel and printing you will need for your project, so call us to discuss custom towel solutions or to request samples: 212-477-9373
Full Color Cotton Beach Towels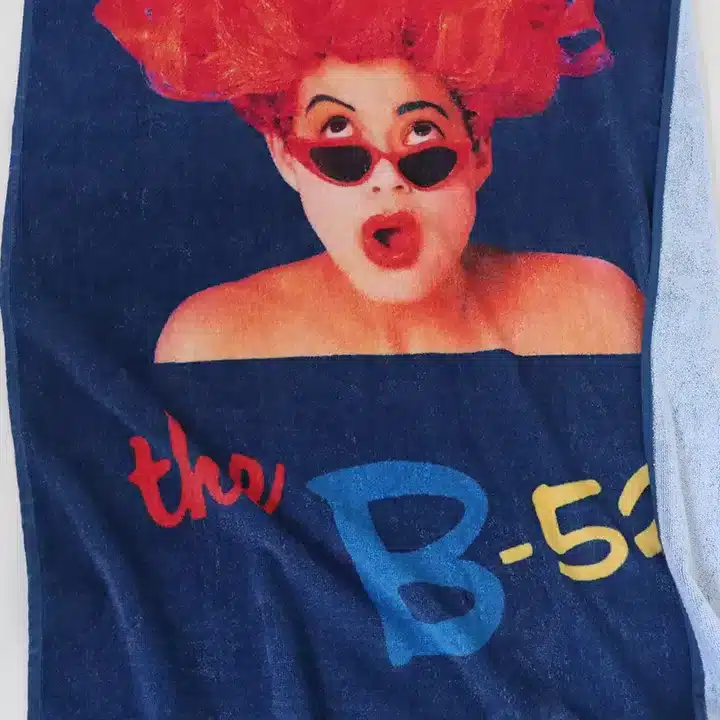 Solid Color Areas are Rich in Color
Back of Towel is Loop Terry and Remains White
Front of Towel is Sheered Terry to Allow Printing
1
Solid Color Areas are Rich in Color
4
Back of Towel is Loop Terry and Remains White
5
Front of Towel is Sheered Terry to Allow Printing
Standard Size Beach Towel